Call 24/7 For Immediate Service 123-456-7890
Serving Elm County and Surrounding Areas
We Have Tow Trucks Standing by Now!
Residential & Commercial Towing

24/7 Emergency Service

Licensed, Bonded, and Trusted

Locally Owned Family Business

Over 20 Years of Experience

Fast, Expert, Ethical Service

Major Credit Cards Accepted
Our Services
We specialize in a variety of Residential and Commercial Towing Services including: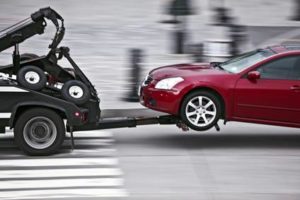 Heavy Duty Towing

Medium Duty Towing

Light Duty Towing

Roadside Service

Air Cushion Recovery

Street Cleanup

Parking Control

Vehicle Disposal We Pay You
We're Ready To Help - Call 123-456-7890 Now!

Our Mission Is Your Satisfaction
Expert work that is purely focused around providing 100% customer satisfaction.

Safety Is Our #1 Priority On Every Job
We take safety very serious. No shortcuts, no compromises.

We're Mindful Of Your Time
We come in and get the job done. We don't waste your time. We do what we say and we do it fast without compromising safety or quality.
Serving the XY, Metro and Surrounding Areas
Hours of Operation
Monday - Friday: 7:00am - 6:00pm
Saturday: 7:00am - 4:00pm
Sunday: Closed
Emergency After Hours Support: 24/7
Phone: (098) 765-4321


We're Standing By To Help Now!
Call (123) 456-7890
or send your info below
Get a Tow Services @ 2017 - All Rights Reserved