What MobiTurbo Can Do For You
Our Number One Goal is to Help Your Business Get More Customers.
-----------------------------------------------------------
Get a Free Quote
Need a website built for your business, a new logo design or need your existing site responsive?  Whatever your design needs MobiTurbo Solutions can help.  Click the link to the right to get your no obligation free quote.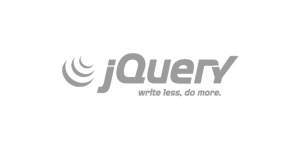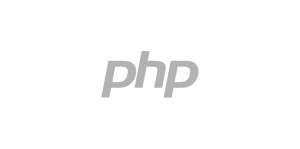 Client Love
Our aim is to always provide excellent customer service to our clients.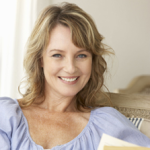 Colleen Slater
"I highly recommend Harry at MobiTurbo. I have used many of his skills on numerous occasions including professional eye catching video creation, brilliant graphics designs, website building and ongoing maintenance, advanced keyword research, advanced domain research, proofreading, blog theme customization, powerpoint creation and more.  
This is just a FRACTION of what MobiTurbo can do :O) As a bonus, they are also completely trustworthy and 100 percent reliable and competent."
.
Bob Clermont
"As I completed the process of writing my own book in 2016, I tried and failed on several attempts to design an attractive cover. I contacted MobiTurbo. A few direct questions were asked, and a theme was set upon. The subject matter was dark – so a proper image was very important. MobiTurbo quickly identified an image for my approval and two days later I received my cover which was perfect. While the content of the book is stellar, those who have purchased it have all remarked on the appropriateness of the cover and the message it conveyed.
Thank you MobiTurbo for a job well done. I hope to work with you on my next project.".
Freelance Writer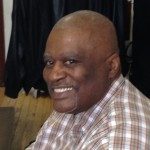 Ben Betsiha
""Thank you for everything! & definitely the 2nd (last) one. The 2nd logo is so great, it does not need any revision/s at all! I can't thank you enough for taking your time to create this AWESOME logo & for being patient with me.
I never, ever thought that I would end-up with a sleek, elegant, & more professional logo. I deeply appreciate all of your efforts to make it a great success. & your reasoning makes a perfect sense! "
Real Estate Agent