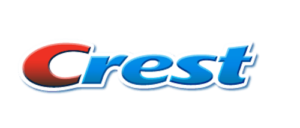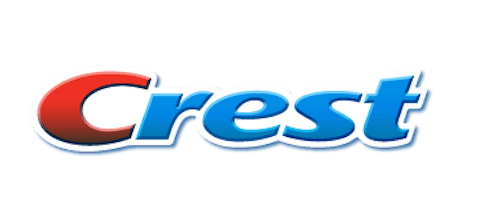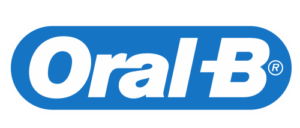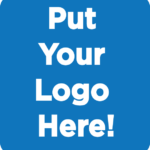 About Us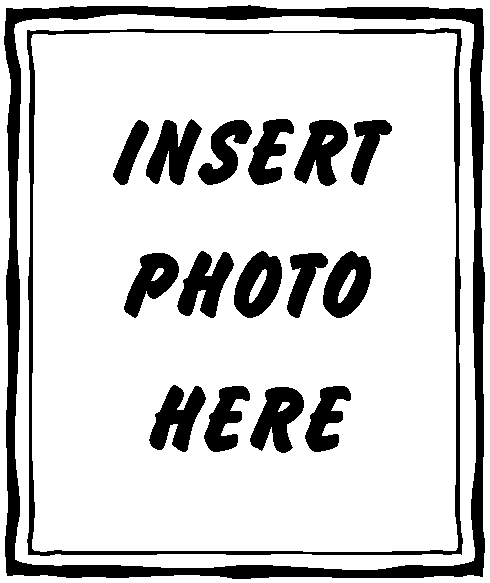 Info about the doctor professional and personal.

Teeth Whitening
Tooth whitening enhances the brightness of natural teeth; but it's not for everyone. Discuss it with your Dentist before you take action.

Crowns
A dental crown restores a tooth's shape, size, and strength. It fully encases the visible portion of your tooth or dental implant.

Dental Implants
Dental implants provide a strong foundation for fixed or removable replacement teeth that are made to match your natural teeth.

Fillings
A filling repairs and restores the surface of a tooth that has been damaged by decay, fracture, or wear.

Root Canal & Endodonics
An endodontic treatment saves a severely injured, cracked, or decayed tooth when its pulp becomes inflamed or infected. If it is not treated promptly, pain or a tooth abscess results. Endodontic treatment is also known as a "root canal."

Veneers
A veneer improves the appearance of the visible front surface of a tooth by covering it with a wafer-thin, custom-made shell of tooth-colored porcelain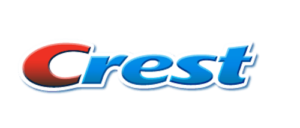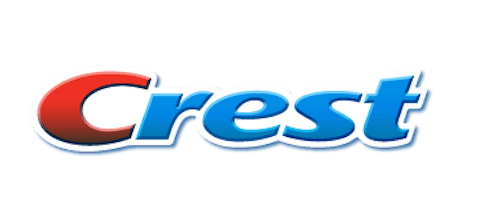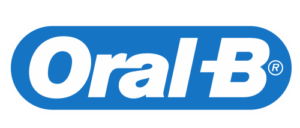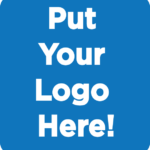 123 Elm Street
Whatever Town, USA 12345
(123) 456-7899
Copyright 2017 - Dr. John Doe, DDS - All Rights Reserved
*Does Not Apply For Dental Insurance Customers"